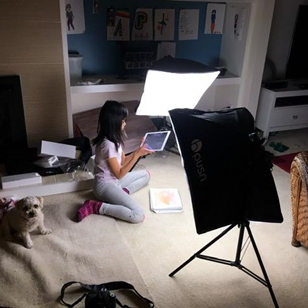 Sharita Brown
Home Studio
I was very impressed by the quick and easy setup, I bought this so I could use my iPhone to take product pics for my Etsy store. Also great for taking pics of kid's art.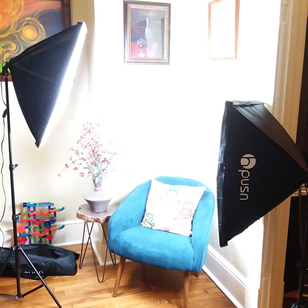 Fisherman's Wife
Indie Film Maker
This is a great low cost light kit, it's enough for me to shoot my independent film. If you are an indie film maker, beginning videographer or photographer (or experienced but still wanting a good low cost kit) these lights will likely work for you .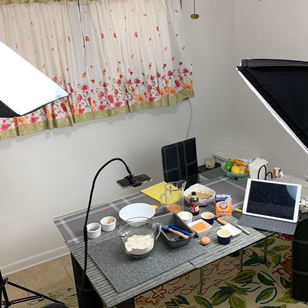 Jason Ha
Video blogger
It's been a while since I bought this and I'm happy that its quality has stood over time. Been using this primarily for my wife's cooking vlog shoots. The lights are bright. Though I wish the stand are a little bit more solid and sturdy but with the price point, I can't really complain.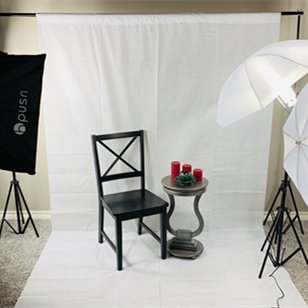 Thomas M.
Photographer
The HPUSN Lighting Kit is all that you need for your professional or for your house studio. He can help me illuminate the goods, furniture, clothing, food, etc. I need to shoot. I am very satisfied with the effect.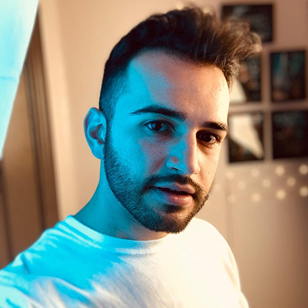 Bradley S Cline
Live & Photography
These boxes rock!!! They are so cool how they gave adjustable power and color temperature. My favorite part is that they come with colored gels! Can bring different colors of light when taking pictures and live broadcasts.